Aston MonteLago Village Resort
Set among the mountains of the Nevada desert, the MonteLago Village Resort is located approximately 17 miles from the Las Vegas strip on the shores of Lake Las Vegas. This unique Mediterranean-themed village offers shopping, dining, golfing, European-style gaming and access to championship golf and lakeside recreation, all within driving distance of the famous Las Vegas strip.
Right outside their accommodations, guests will find restaurants and cafes, exclusive shops, art galleries and the Lake Las Vegas Marina. Guests can wander down a cobblestone street with the occasional fountain and watch hand-blown glass vases play with the desert light in a new gallery at one of the street shops. Guests can also browse the latest fashions, curl up with a cappuccino in one of the cafes, relax in the refined atmosphere of the cigar bar or enjoy discovering a new vintage in the wine cave.
Hotel
Rooms
* Studio
* One Bedroom
* One Bedroom Lake View
* Two Bedroom
* Two Bedroom Lake View
* Three Bedroom Lake View
* Three Bedroom Casita
* Three Bedroom Suite
Amenities
* Sun loungers
* Sun terrace
* Bicycle rentals
* 24-hour front desk
* 24-hour security
* Babysitting for a fee
* Bell service
* Business facilities
* Common laundry facilities
* Concierge desk
* Conference facilities
* Disabled facilities
* Dry cleaning/laundry service
* Elevators
* Fitness room
* Golf course on-site
* Guest parking
* Heated outdoor pool year-round
* Hot tub - outdoor
* Highspeed Internet Access
* Kids' club for a fee
* Room service
* Safety deposit boxes
* Spa services
* Taxi service
* Valet parking
* Video rentals
Entertainment
Restaurants
Rating
Rating score
Based on 0 ratings
Score breakdown
Access

Location

Rooms

Service

Value
Comments about
Aston MonteLago Village Resort:
Aston MonteLago Village Resort Official Website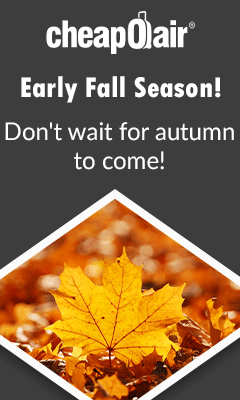 Special Limited Time Offers:
Caesars Entertainment
Get up to 25% off Las Vegas hotel rooms during the Welcome Back Sale. Book Now.