Jump To Rating
Mt Charleston Lodge
1200 Old Park Rd.
Mt Charleston, NV 89124
Phone: 702-872-5408
Toll Free: 800-955-1314
Rooms: 24
Owned by:
Barbara and Collie Orcutt



The aroma and sounds of a crackling fire greet Mount Charleston Lodge patrons, at the top of the mountain in Las Vegas, Nevada. At 7,717 feet elevation, temperatures generally average 30 degrees cooler in the Humboldt Toiyabe National Forest's Kyle Canyon than in the Las Vegas valley. Surrounded by Juniper, Mountain Mahogany, Aspen, and Ponderosa pine trees, nature is all around you. Hummingbirds, woodpeckers and chipmunks are everywhere. Even the occasional deer sighting is commonplace at the Mount Charleston Lodge.
Nightly rates are between $144.45 - $256.80, excluding holidays
Check-in 3 p.m. to 11 p.m., Check-out Noon
Rating
Rating score
Based on 0 ratings
Score breakdown
Access

Location

Rooms

Service

Value
Earlier Rating
Rating: 7.500 Total Times Rated: 1
Comments about
Mt Charleston Lodge:
Mt Charleston Lodge Official Website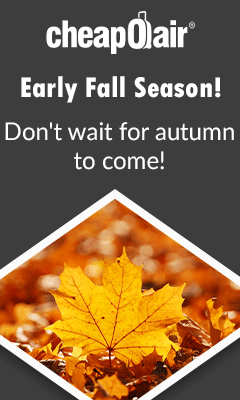 Special Limited Time Offers:
Caesars Entertainment
Get up to 25% off Las Vegas hotel rooms during the Welcome Back Sale. Book Now.